XK9350ZF-1 CNC Roller Crescent Grooves Miller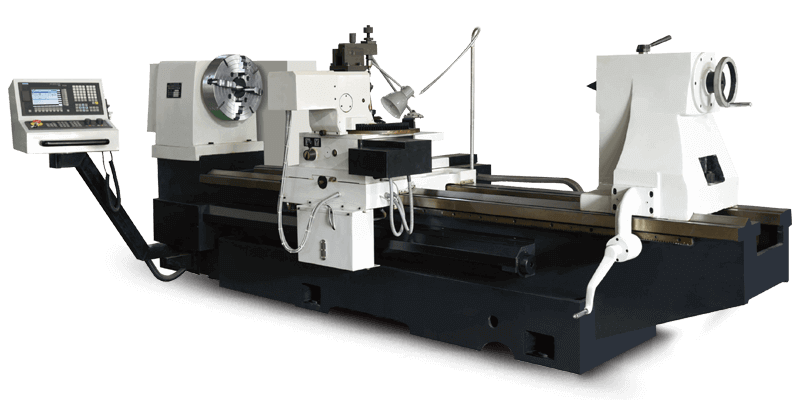 In the size range of φ6–φ50mm, reinforced concrete hot-rolled with rib rein-forced steel roll crescent slot, such as high rib groove processing applies to XK9350ZF-1 series CNC roll milling machine for the crescent. With a high degree of automation, high processing precision, high cutting efficiency machine is easy to operate, safe and reliable, how labor intensity. More suitable for the processing of tungsten carbide roll rings, high speed steel roll and the composite roll can be milled grooves, engraving machine and so on characteristics.
The machine bed, headstock main parts such as closed frame structure, high rigidity, good earthquake resistance;
The machine tool guide by using super audio quenching, good precision.
The high performance CNC system, can automatically cut the different rotating crescent slot, arbitrary angle;
Can self action any portions of the indexing or spaces, automatic engraving label designation and grade marking(26 English letters and 0-9 digital engraving)
Special cutting tool, high speed cutting. Compared with the traditional processing roll crescent slot, high efficiency.
The quality of the processed roller is high, which can ensure the steel bar reaches the size and precision of the GB1499-1988 standard.
Item
XK9350ZF-1
Max.Diameter of roller
φ100—-φ500mm
Max.Length of roller
2500mm
Suitable for threaded steel sizes
φ6—φ50mm
Cutting and milling method
Milling head swivel cutting/"Fly-cutter" cutting
Rotation of main milling head shaft
0–500rpm/2.0KW、2000-10000rpm/2.2kw
(Fly-cutter/Engraving milling head)
Min.feed unit
0.001mm(AC servo drive)
Conical hole for main heard frame shaft
MT5
Chuck of main head frame shaft
Φ400mm
CNC system
Mitsubishi digital control system,Japan
Power of main motor
380V/50HZ
Dimension(L×W×H)
4000×1580×1900
Machine weight
4700kg
Remarks
Normal Rolls,HSS Rolls, TC ring