Company Profile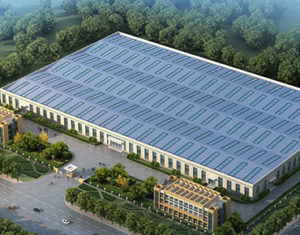 Anyang Ruiheng CNC Machine Tool Co.,Ltd, which mainly manufacture all kinds of CNC Lathe and Laser processing Equipment. It is a modern joint-stock corporation with research, manufacturing and sales together. The Headquarter is located in Yiyuan Road,Tangyin County,Henan province,and covers 55000 m ². Over the past 27 years, our company adheres to modern scientific management system, precision manufacturing, pioneering and innovation. Now RUIHENG has become the leader in domestic and oversea CNC lathe manufacturing industry.
RUIHENG brings a large number of high-qualification talents together and owns an experienced service team, offering the customer free design and professional skill training and live guide for installation and debugging. The company's service networks have spread all over the country. Established client files, and mix the traditional door-to-door service with online service together, complementary the advantages. RUIHENG  has won high recognition from clients.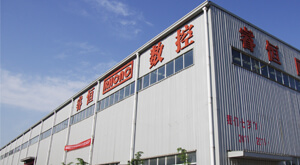 The company mainly manufactures Mill roll CNC Lathe,Roller ring CNC Lathe,Universal CNC lathe and Laser Processing Equipment that are widely used in Iron and steel Industry,Coal Mine, Chemical engineering,Pipe and Roll Manufacturer,etc. Product quality is life, and scientific innovation is motive power. RUIHENG got ISO international quality system certification, European Union CE certification . The company has strong research and development strength and innovation.
Through 27 year's hard work, RUIHENG's staff built supremacy of credibility, excellent quality, service "RUIHENG" brand, and has made outstanding contributions to the development of Iron and Steel industry for China and the whole world.
Research & Development
Under the circumstance of world economic integration,RUIHENG CNC Machine Tool Co.,Ltd build the goal of global strategy, improves the overseas business model, and cultivates a high-quality compound talents team to adapt to the international market that can participate in the international corporation and competition in wider area and higher level, constantly enhancing the company's global competition, and leading the domestic great-leap-forward development in further step.
As a high-precision cnc lathe, laser and assembling company, RUIHENG values the technology exchange and cooperation with overseas countries. It wins the huge foreign market with mature product and perfect service system. RUIHENG products were exported to Russia, Kazakhstan, India, Korea, United Arab Emirates, Indonesia, South Africa, Libya, Sudan, Iran and other Asian, African and European regions.
RUIHENG CNC Machine Tool Co.,Ltd is committed to provide the global customers with the first-class products and superior service, striving to maximize and optimize the interests and values of the customers, and build bright future with high quality.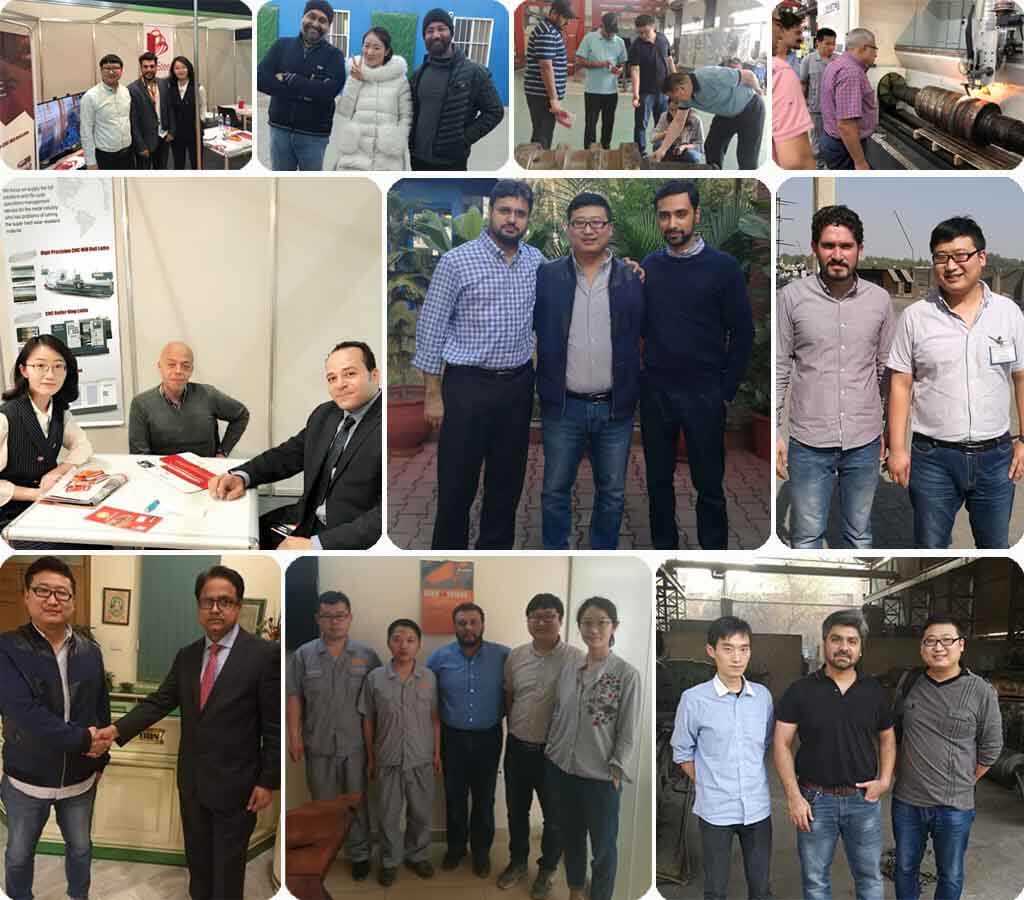 High-precision CNC Mill roll lathe
High-precision CNC Roller Ring Lathe
Laser processing equipment